Welcome to Adrian's Landscaping
Give your property the white-glove treatment from New Jersey's most-recommended care experts. Rooted in more than 13 years of experience, our team provides consistent excellence across all seasons so that your property always looks its best. From weekly lawn mowing to snow removal, we're the team who will always be there when you need us.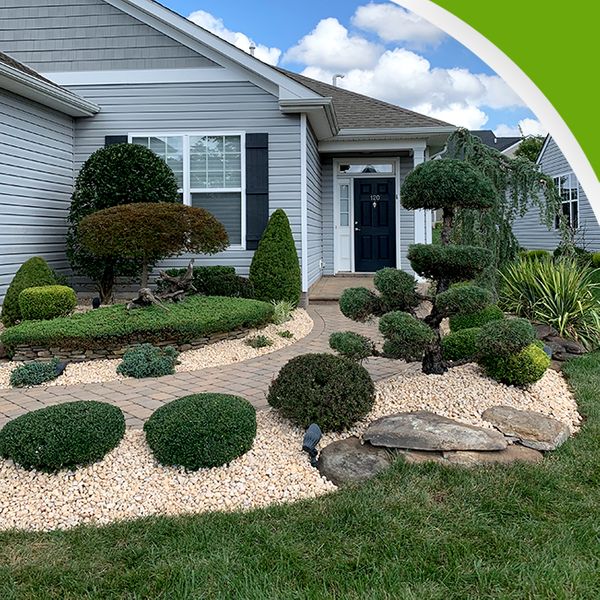 About Us
We take the beauty and well-being of your landscaping personally. Our owner is onsite for every job, and our entire team is meticulously detail-oriented. Whether we're planting a new tree or raking leaves, we don't quit until we know the job is done right. In short, we offer landscape care on an entirely new level. Our commitment to excellence has earned us top ratings on Angie's List®, so check out our reviews and schedule service today.
What Are You Waiting For?
Get In Touch With Us Today!
Quality Landscape Services at Affordable Prices
From Spring to Winter - We've Got You Covered