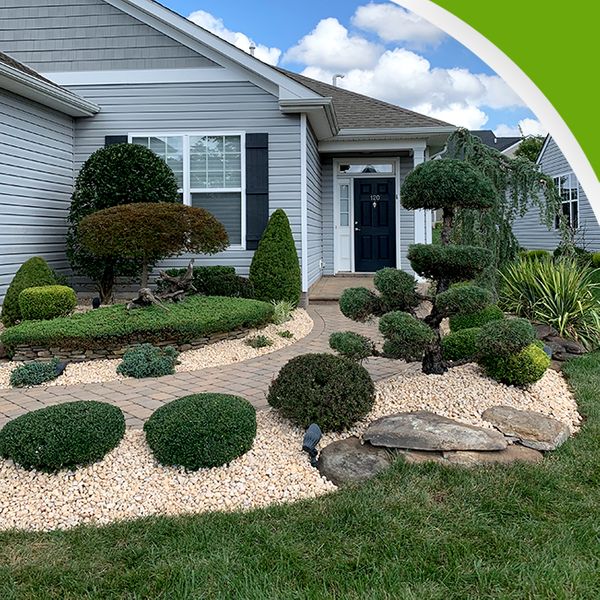 About Us
Built on the belief that a beautiful yard should be effortless, Adrian's Landscaping proudly serves clients across New Jersey. We were founded in 2015 by Adrian Lezama, and we've elevated the local yard care industry ever since. We're known for our fair prices, punctual service, and meticulous attention to detail. When you trust us with your property, you can depend on us to go the extra distance to take good care of you.
In more than a decade of experience, we've learned that some things just don't change. Grass still needs to be cut, leaves still need to be raked, snow still needs to be shoveled — and customer service always needs to come first. That's why we've created a service that sticks with you all year long. Whether it's spring cleanup or winter snow shoveling, we're there. Most importantly, we provide a personal touch that sets us apart from the rest. Our owner personally oversees every job and puts in the work to build a trusting relationship with you. This is yard care the way it should be.
We serve both residential and commercial clients with the same in-depth care. When we're finished, the only evidence of our presence is a landscape that will fill you with peace of mind. We love what we do, and our passion is impossible to miss. Get in touch to schedule your customized landscaping maintenance today.
What Are You Waiting For?
Get In Touch With Us Today!